Have questions? Chat with Rover Support from 9am to 6pm, Monday to Saturday, by clicking on the blue message window in the Help Centre at the bottom right of your screen.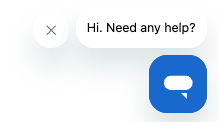 Choose from a list of topics to get help, or type in your question.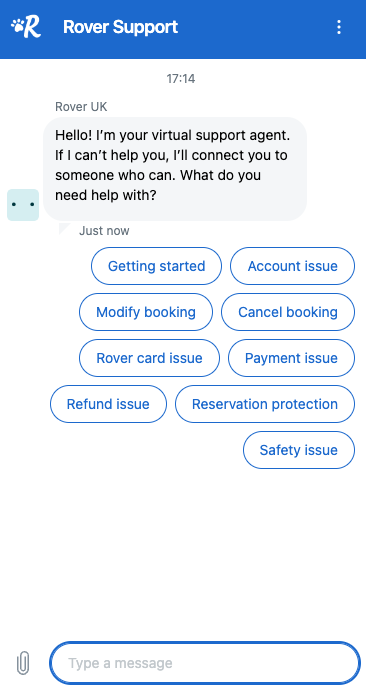 Or give us a call at +34 910 780 783. You can also submit a help request by navigating to the bottom of any page in the Help Center and selecting Contact Support.